Configure a
Landaira Thermal Conversion System

for Your Environmental Needs
Landaira provides the world's only complete, patented, and field-proven thermal conversion solution that reduces the carbon footprint of municipal solid waste (MSW) by up to 95% when compared to landfills.
Landaira's Patented Thermal Conversion System Offers:
Low Thermal Decomposition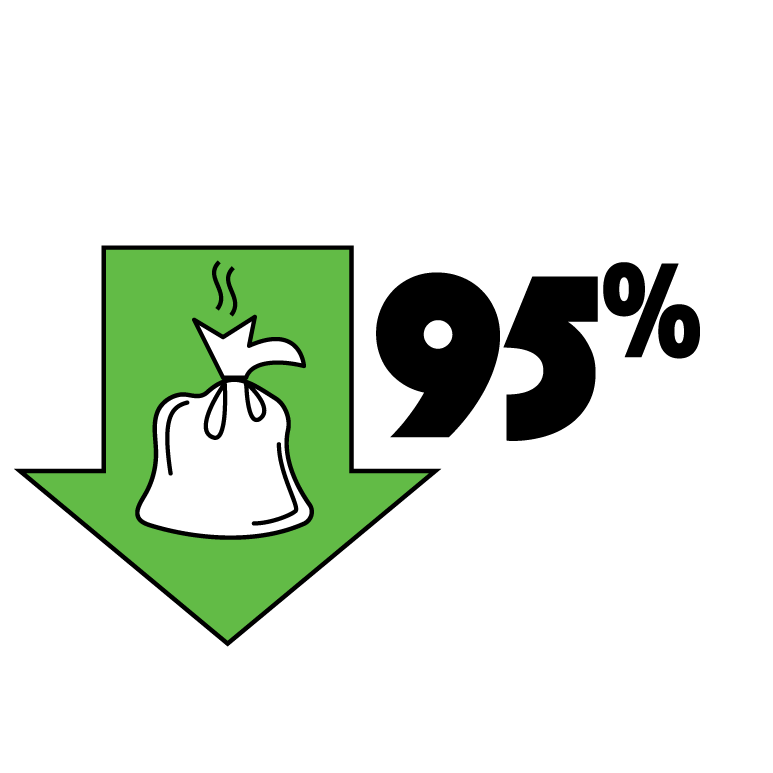 No presorting, and managed thermal conversion for up to 95% reduction of all MSW.
Batch
Processing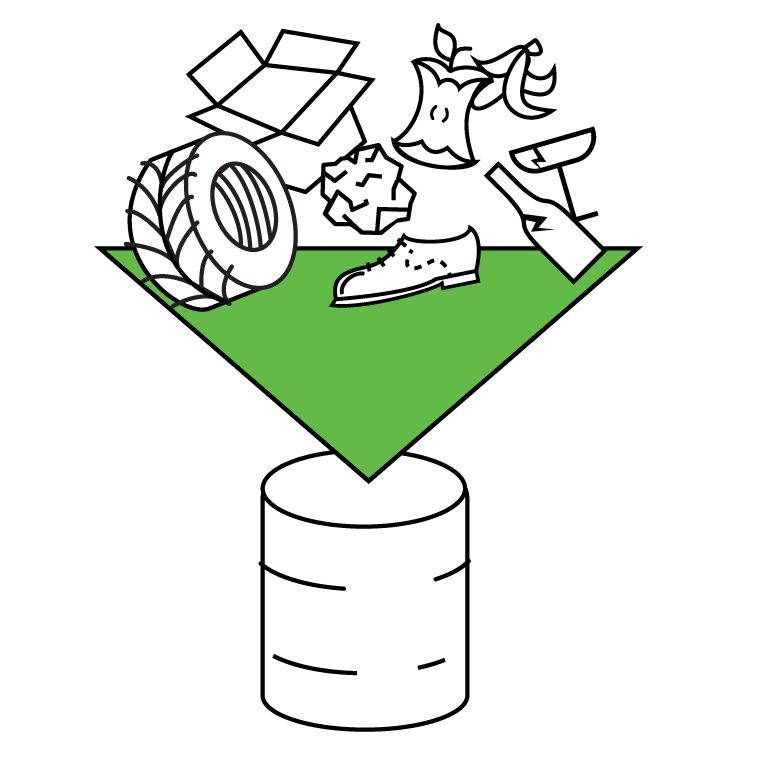 Batch processing of all MSW — without pre-sorting, drying or shredding.
Low
Maintenance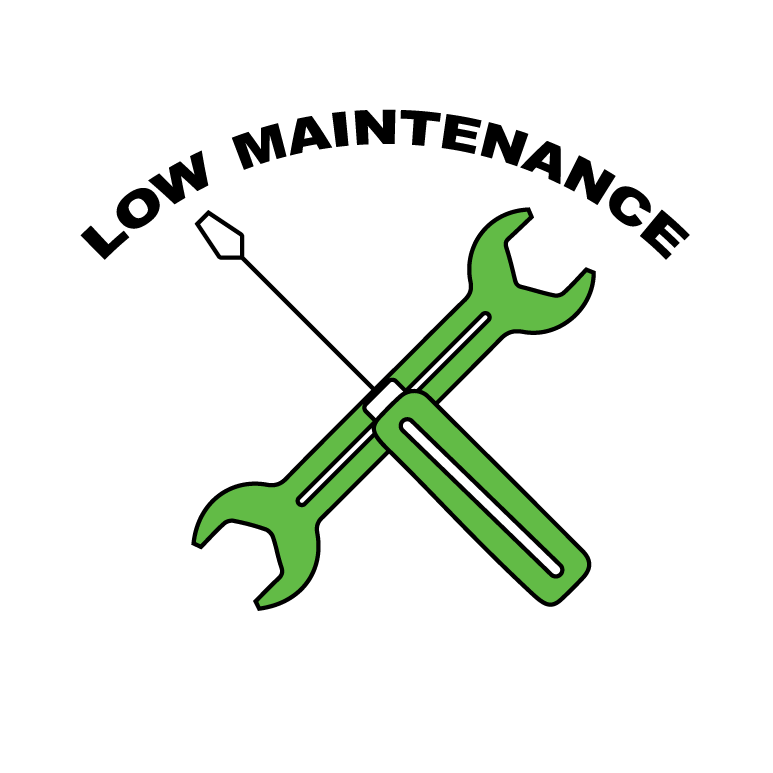 Simply designed with very few moving parts.
Low Cost


Low capital and operating costs for municipalities.
Reliable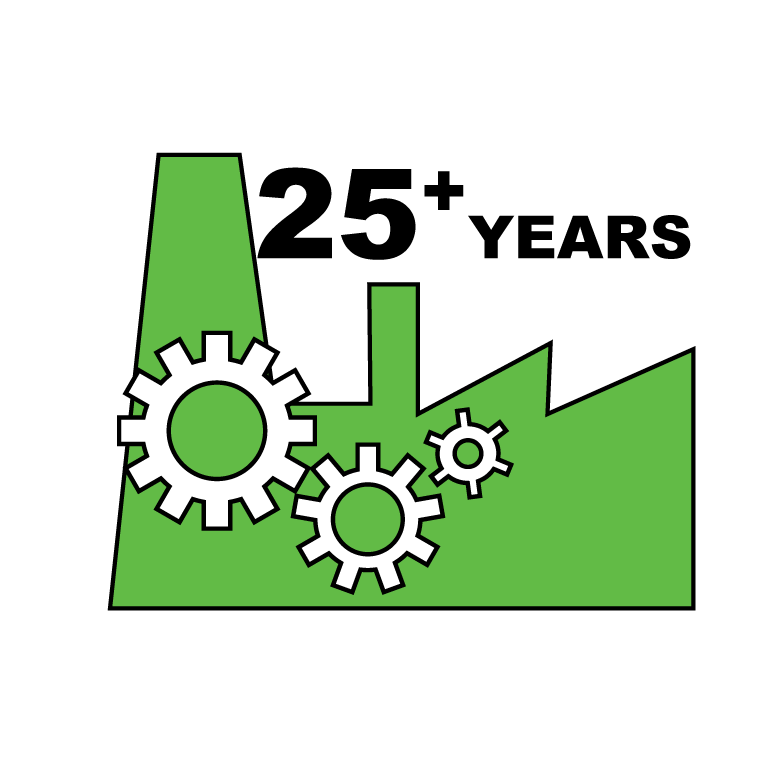 Smooth operation for 25 years or more.
FLEXIBLE CONFIGURATIONS
Our systems are engineered for flexibility. From initial planning and feedstock handling to adaptation for electrical generation, our engineers work with you to design a custom system for your unique requirements. We use the latest in computer-aided design methods to configure and build the Landaira thermal conversion system that will transform your waste into carbon and clean synthetic gas.
Full-Turnkey Integrated Solution
A typical full-turnkey Landaira thermal conversion system includes everything needed to solve for your MSW reduction
Waste Bailing System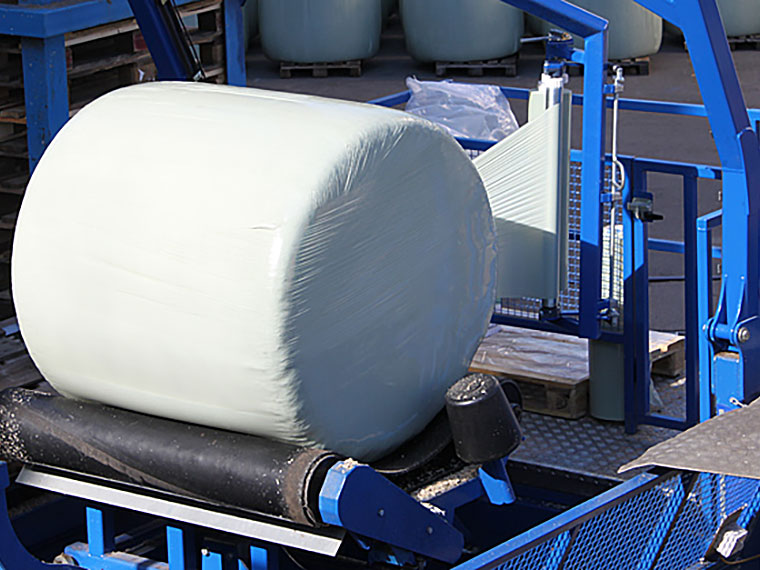 The waste baling system is engineered to handle all MSW. It is equipped with a bottom-mounted wrapping unit, bale ejection to the side, and a single feeding conveyor. The finished bales are ejected onto a roller conveyor that moves the bales for processing.
Autoclave Processing Modules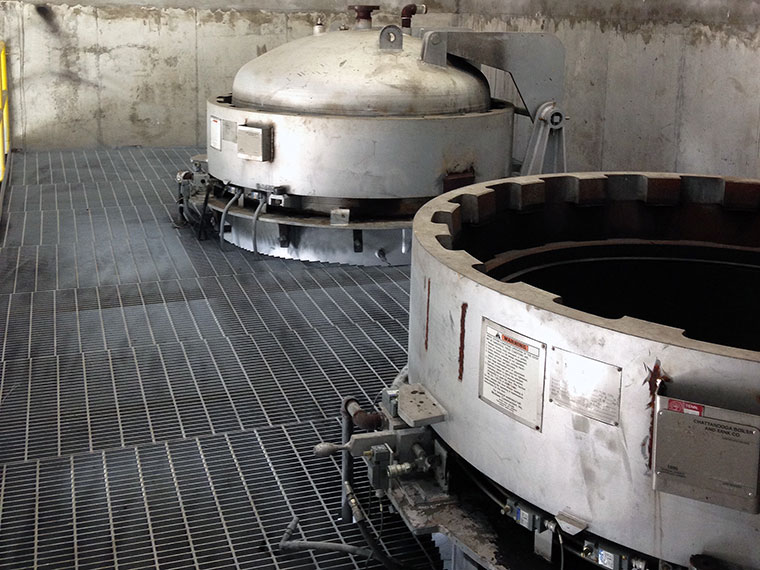 Each autoclave in a Landaira patented Thermal Conversion system can process up to three tons of waste in approximately six hours. The system can be configured to process the required volume of waste each day.
Integrated Control System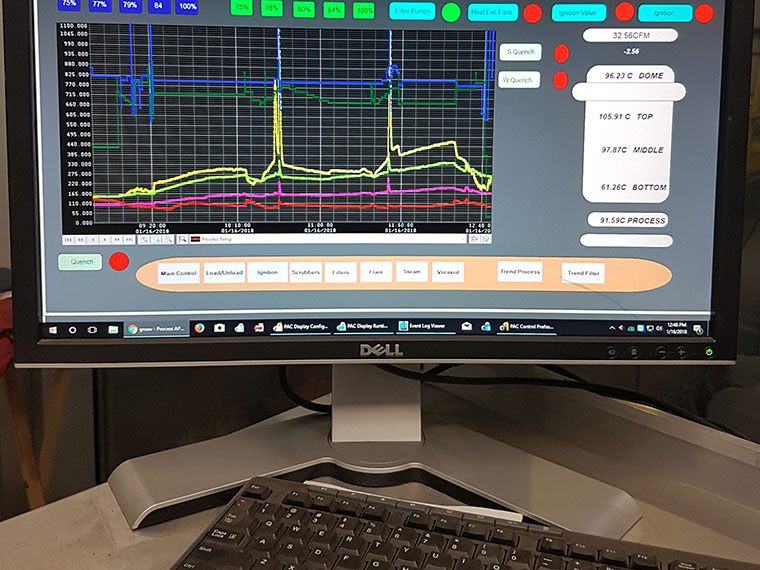 The integrated customized system includes software and programmable logic controllers that manage the patented thermal conversion process. It offers remote monitoring and operation, as well as complete data logging options.
Easy Configuration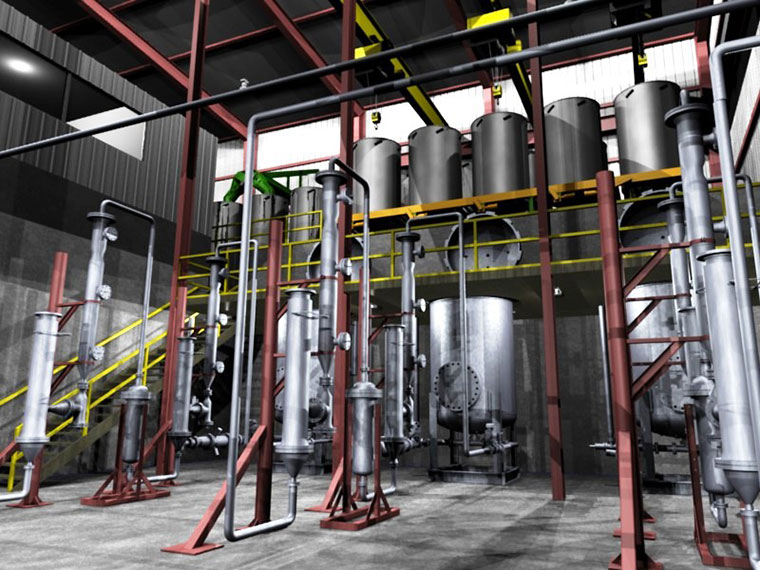 The  complete Landaira patented Thermal Conversion system can be configured to operate on a compact footprint and scalable to meet any MSW processing requirement
The Landaira
Thermal Conversion Technology
The molecular structure of hydrocarbons in carbon-based waste is continuously broken down by combining low temperature heating in pressurized containers with controlled, low-volume air circulation to create a completely controlled decomposition process. It's the only way to enable true thermal conversion.
Earl Decker, our VP of Research and Development explains the process in this video.