Committed to
Eliminating the Physical and Environmental Footprint

of Municipal Solid Waste
Carbon Black Global LLC was established in Tennessee in 2009. Our waste processing systems are being marketed as Landaira and our mission is to develop the perfect waste-to-energy processing system.
The company established its first operating plant and research center in Dunlap, Tennessee, in 2015.
Today, Landaira is committed to eliminating the footprint of municipal solid waste and creating a greener tomorrow through its unique gasification process.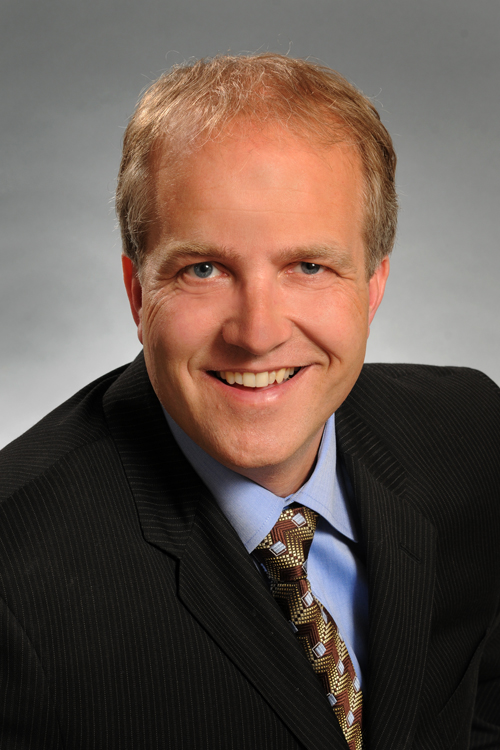 Johannes Ziebarth
President and CEO
With more than 29 years of experience with electrical infrastructure projects, more than 15 years of which were as a senior executive, Johannes Ziebarth is intimately familiar with the processes that must be in place to ensure the success of new businesses, established organizations, and major construction programs. Johannes has served on the executive team of several successful businesses, and on the Board of Directors of Habitat for Humanity, the Board of Directors of the Electrical Contractors Association (ECA), the Board of Directors of the Electrical Trade Bargaining Agency, and the Board of Directors of Pillar 5 Pharmaceuticals. He has participated in a number of startup companies as an angel investor, as part of a consortium of investors, and in advisory and board positions.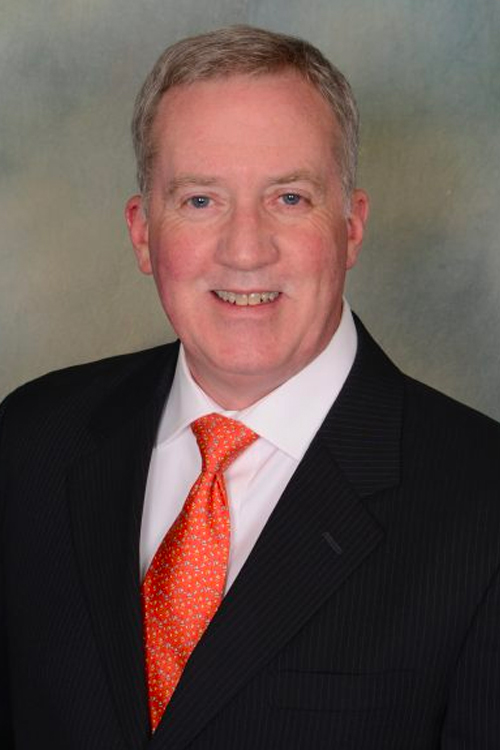 Vincent Harkins
Chief Financial Officer
Vincent Harkins has 32 years of experience with ALCOA managing global business units specializing in building and construction. He has worked in finance, general management, and project management, and he has extensive experience in exporting. During his career, he has been involved in several startup businesses, established design offices globally, and created new business in foreign markets.
Vincent holds a BBA in Accounting from James Madison University in Virginia.
Earl R. Decker
Vice President of Research and Development
Earl R. Decker brings 27 years of management, design, and engineering experience to the Landaira team. He is the original developer of the Landaira gasification system and patent. Earl was trained in the fundamentals of heat treating in his family business, which provided him with skilled management practices and many practical applications. During his career, he has managed a business that marketed trenchless technology and innovative robotic repairs of city infrastructures. He also has extensive experience in the construction industry.