Committed to
Eliminating the Physical and Environmental Footprint

of Municipal Solid Waste
OUR MISSION
Landaira is dedicated to global environmental improvements that foster a sustainable future and the elimination of the solid waste footprint for a greener tomorrow.
WHO WE ARE
With our Thermal Conversion technology developed in 2009 in Tennessee, Landaira is dedicated to global environmental improvements that foster a sustainable future and the elimination of the municipal solid waste footprint for a greener tomorrow.
Landaira's patented thermal conversion technology transforms solid waste into carbon, ash, and a clean-burning synthetic gas, which can be used to produce heat or electricity. Landaira's process is simple, requiring no additional outside processing, and capable of being scaled over time to meet growing municipal needs.
Landaira's process can accommodate a wide range of carbon-based waste streams and in terms of output produces several value-added products, such as bottom ash for concrete aggregate, sterilized recyclables, and synthetic gas for power production. At no point during the Landaira process does combustion of waste occur, both temperature and air content within the autoclave are highly regulated to prevent the formation of toxic emissions.
PATENTS
Apparatus and Method for Producing Activated Carbon: US Patent No. 8,715,582

Process to Produce an Engineered Carbon: US Utility Patent Pending
International - patent applications filed in Australia, China, India, and at the European Patent Office

Reactor for the Advanced Thermal Chemical Conversion processing of Municipal Solid Waste: US Patent No. 11,098,251 B2
International - patent applications filed in Canada, Japan, United Arab Emirates, Brazil, Mexico, Australia, Russia, China, India, South Africa, and at the European Patent Office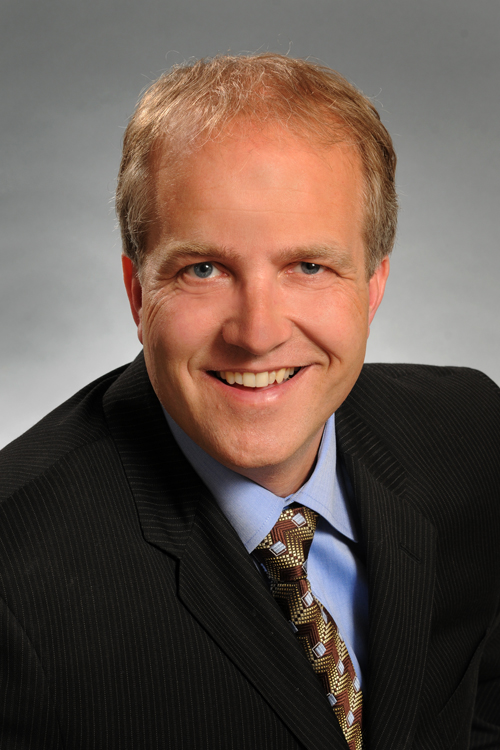 Johannes Ziebarth
President and CEO
With more than 29 years of experience with electrical infrastructure projects, more than 15 years of which were as a senior executive, Johannes Ziebarth is intimately familiar with the processes that must be in place to ensure the success of new businesses, established organizations, and major construction programs. Johannes has served on the executive team of several successful businesses, and on the Board of Directors of Habitat for Humanity, the Board of Directors of the Electrical Contractors Association (ECA), the Board of Directors of the Electrical Trade Bargaining Agency, and the Board of Directors of Pillar 5 Pharmaceuticals. He has participated in a number of startup companies as an angel investor, as part of a consortium of investors, and in advisory and board positions.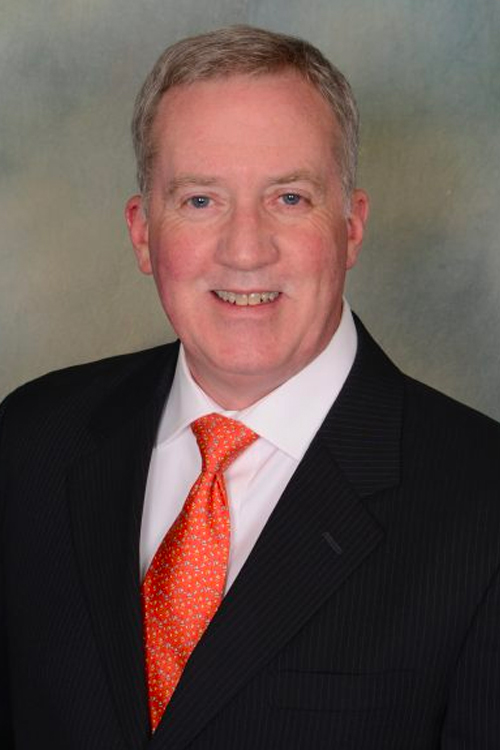 Vincent Harkins
Chief Financial Officer
Vincent Harkins has 32 years of experience with ALCOA managing global business units specializing in building and construction. He has worked in finance, general management, and project management, and he has extensive experience in exporting. During his career, he has been involved in several startup businesses, established design offices globally, and created new business in foreign markets.
Vincent holds a BBA in Accounting from James Madison University in Virginia.
Earl R. Decker
Vice President of Research and Development
Earl R. Decker brings 27 years of management, design, and engineering experience to the Landaira team. He is the original developer of the Landaira gasification system and patent. Earl was trained in the fundamentals of heat treating in his family business, which provided him with skilled management practices and many practical applications. During his career, he has managed a business that marketed trenchless technology and innovative robotic repairs of city infrastructures. He also has extensive experience in the construction industry.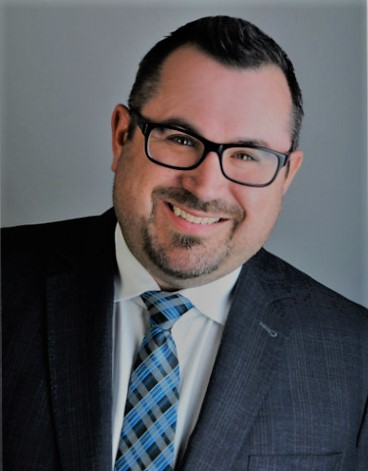 Spencer Warren
Vice President of Operations
Spencer Warren has over 20 years' experience managing large complex P3 projects globally, specializing in operational excellence at a senior management level. His professional experience and network extend to sectors including the energy, academia, non-profit, environmental, international development, social innovation, and project management. Spencer serves on the Board of Trustees for the Ottawa Catholic School Board as an elected Trustee, now serving his second term. He also sits on several Boards and Committees helping to support new innovative and technological advancements for the community.
Spencer holds a Master of Business Administration (MBA), and is a Project Management Professional (PMP).
As the Founder and Chairperson for Kids Play Safe not-for-profit, Spencer has raised over 1-million dollars towards childhood preventable injuries with a focus on concussions in sports, earning him the United Way Community Builders award.
Alannah Bird
Vice President of Business Development
Alannah has over 9 years of progressive management experience, mainly focusing on real estate and infrastructure development, strategic planning and financial analysis, and business development. Alannah joined the GBA Group in 2017, a development advisory firm, where she leads financial planning for large-scale projects such as the Ottawa Hospital's New Civic Campus development. She was also a founding member and executive of Bridgit Inc., a successful construction Software Startup which began as a small office in Waterloo to become a North American enterprise success, with over $15M in venture capital raised.
Alannah holds a Bachelor of Commerce from Queen's University and a Master's Degree in Real Estate and Infrastructure from York University, finishing first in her class.
A passionate environmentalist, and the builder of her own 'tiny home', Alannah is a longstanding community volunteer, and sits as a committee member for the Centretown Citizens of Ottawa Corporation, and Invest Ottawa's Bayview Yard's Expansion.