Get the
Ultimate Solution

for Municipal Solid Waste
Saving our Planet with a proven Thermal Conversion Solution
The patented Thermal Conversion system transforms carbon-based materials into ash, carbon residue, and synthetic gas. It is engineered for municipalities and landfill operators to reduce a variety of solid waste with little residue, including: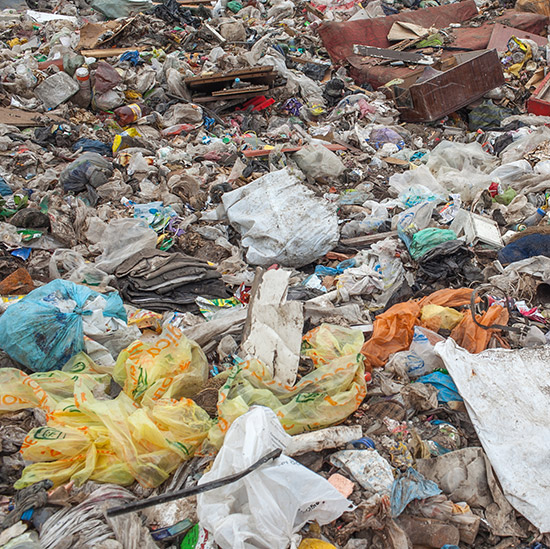 Municipal Solid Waste (MSW)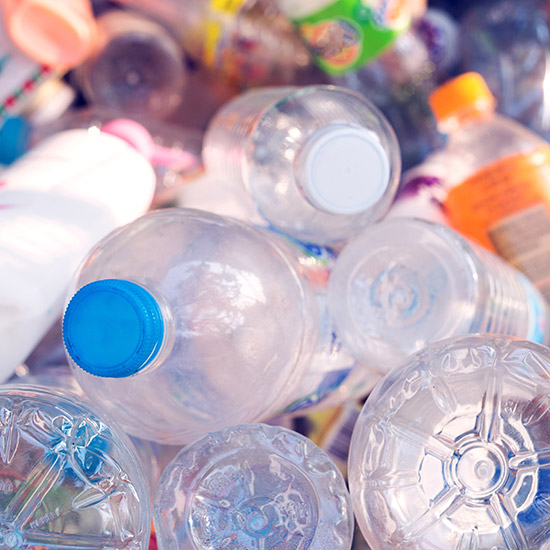 Plastic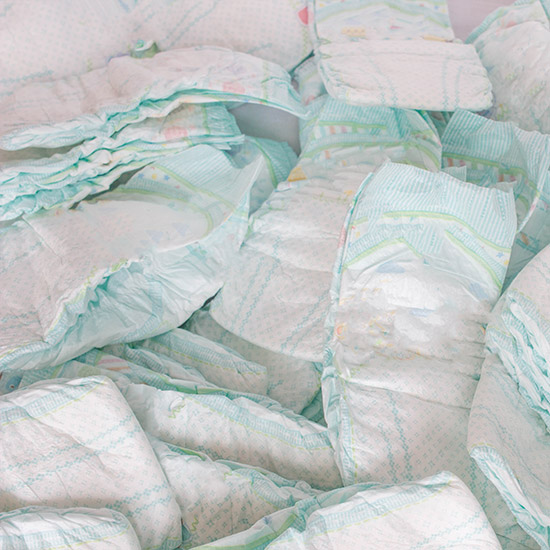 Diapers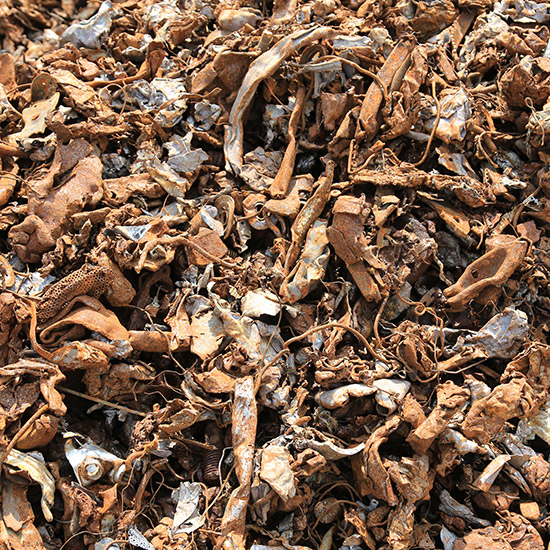 Auto Shredder Residue (ASR)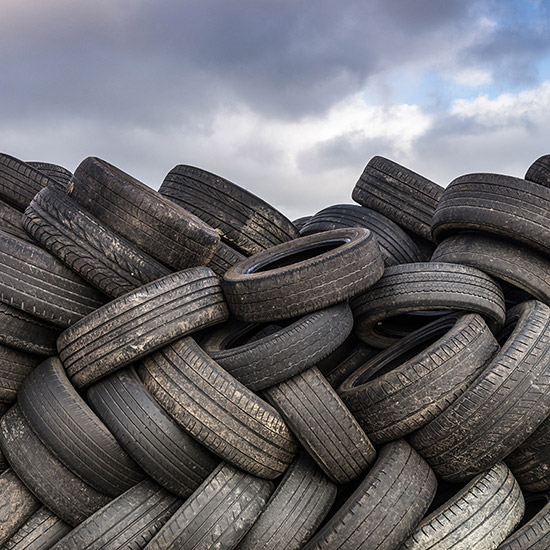 Tires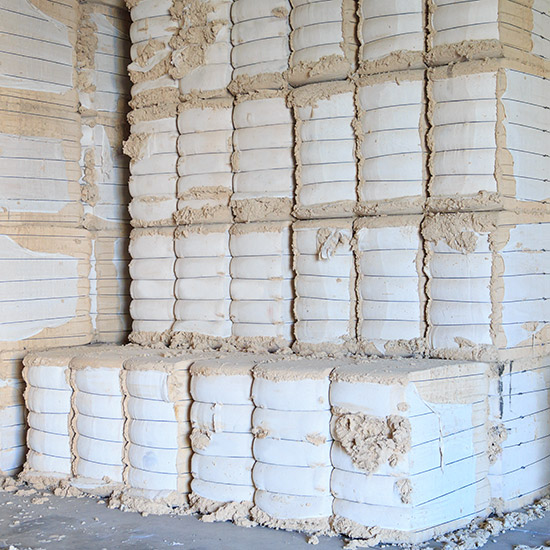 Cotton Stalks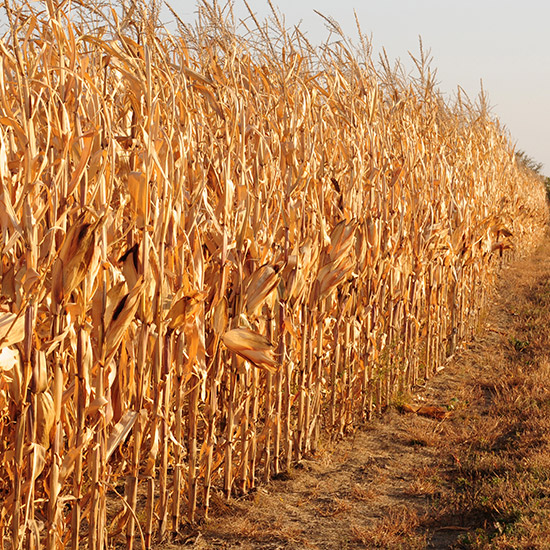 Corn Stalks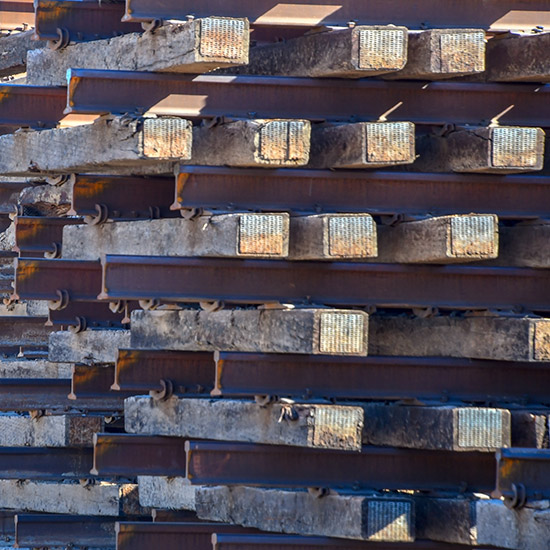 Rail Ties
Optimize Processing of Municipal Solid Waste
Additionally, the Thermal Conversion system is ideal for recycling operations. The 600°C to 800°C low-heat thermal conversion process sterilizes household metals and glass, creating marketable recyclables.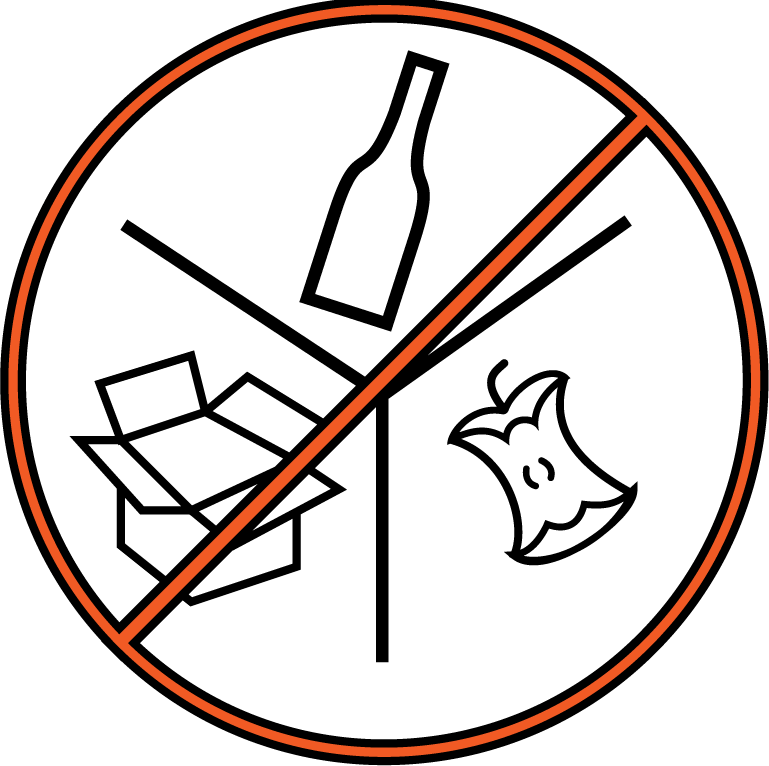 No Sorting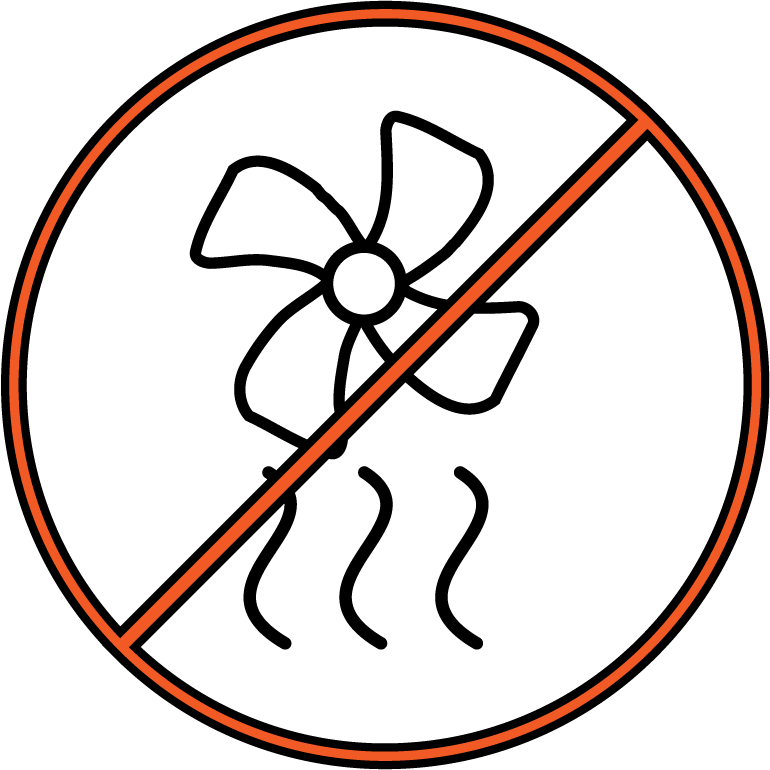 No Drying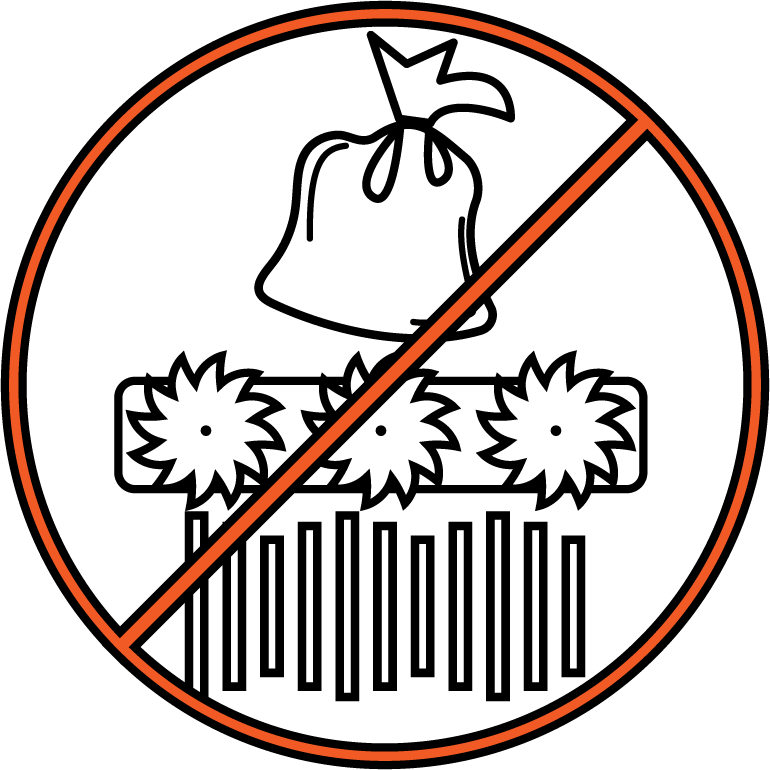 No Shredding